H&M Farms is committed to nourishing communities, cultivating relationships, and advancing eco-friendly farming solutions
What began as a 560-acre farm in 1975 is now a thriving operation that produces wheat, corn, soybeans, sunflowers, edible beans, hemp, oats, and feed grains throughout Manitoba. We continue to grow, but our core values of Community, Quality, and Environmental Sustainability remain the same. H&M Farms is family-owned, proudly Manitoban, and passionate about maximizing profitability, mitigating risk through diversification, and building meaningful connections with landowners, other stakeholders, and our employees.
Learn more about the history of H&M Farms.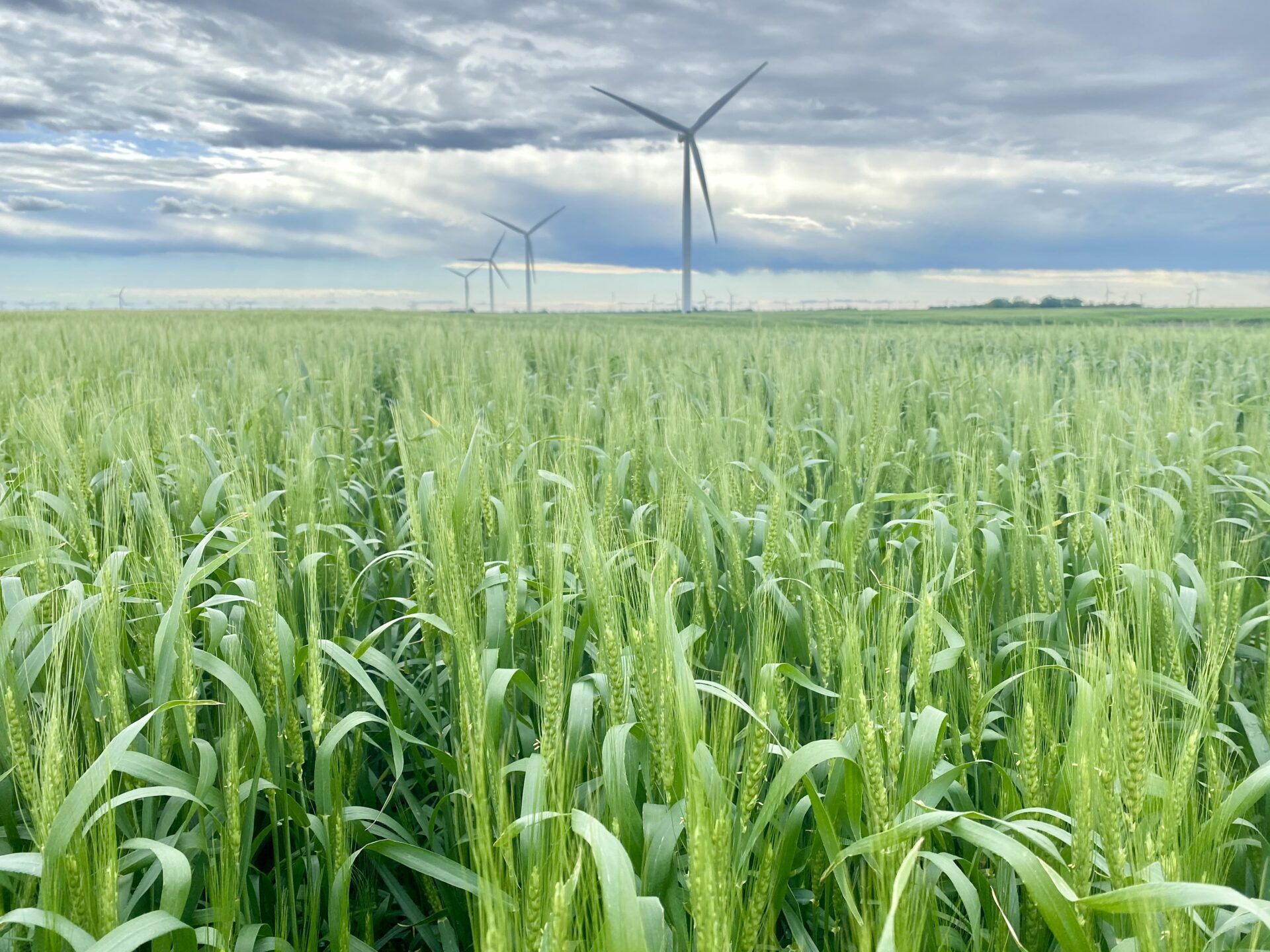 Have a look at H&M Farms in action.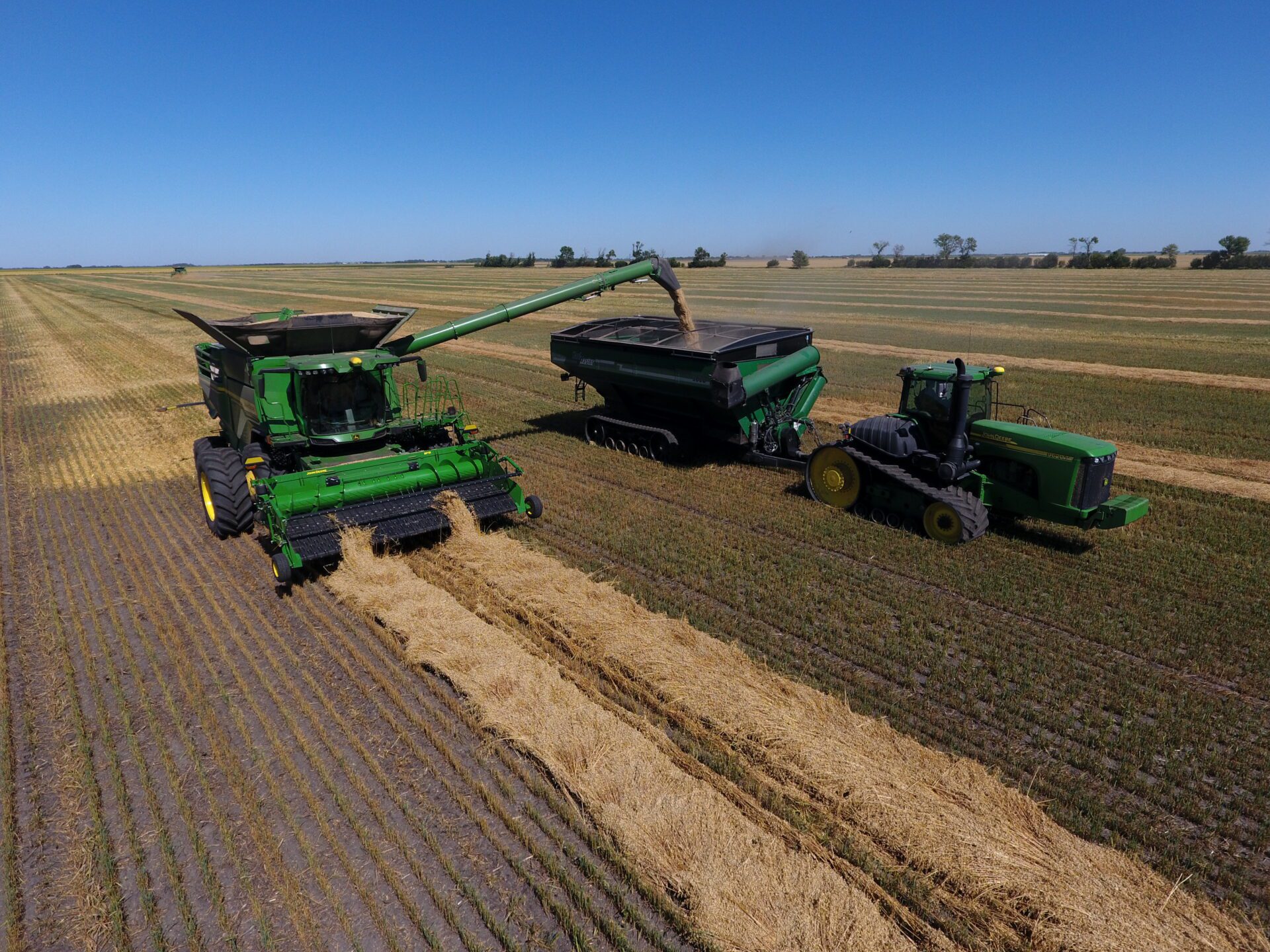 We're hiring! Browse our available positions.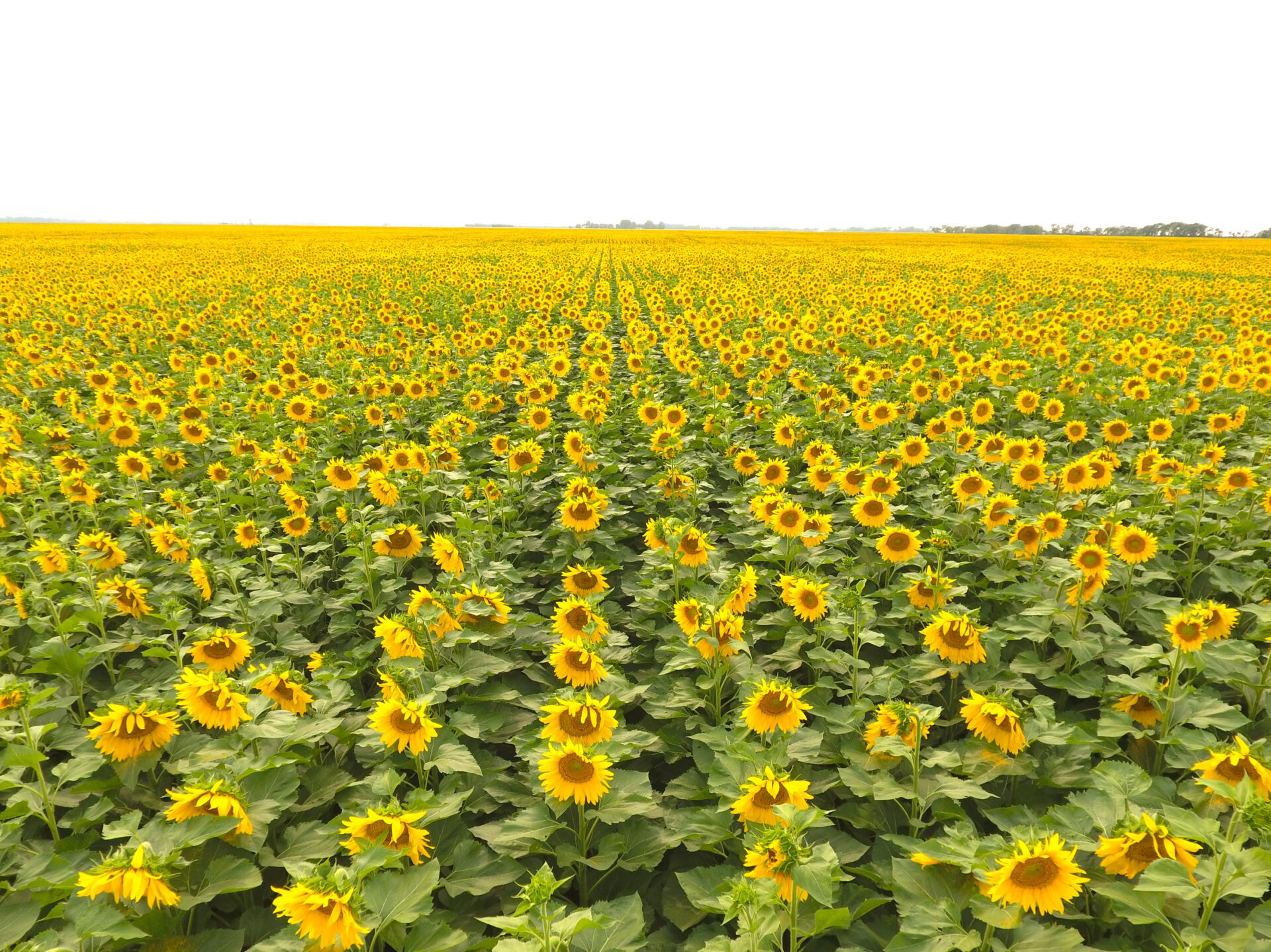 Get in touch with the head office and our yards in Altona, Austin, Gladstone & Petersfield.
What H&M Farms Stakeholders & Employees are Saying
Proudly Supporting Organizations in our Communities